Olsztyn (Poland) coordinates: 53°46′40″N 20°28′45″E
How to get to Olsztyn by plane ?
There are two international airports located in Olsztyn-Mazury and Gdańsk-Rębiechowo which can be used.
Both airports have railway stations.
There are multiple bus services connecting Olsztyn with these airports.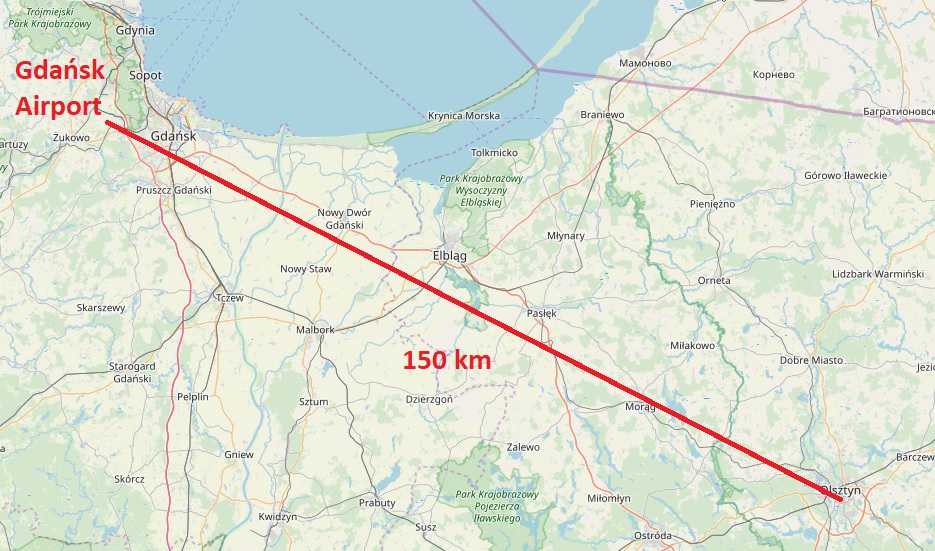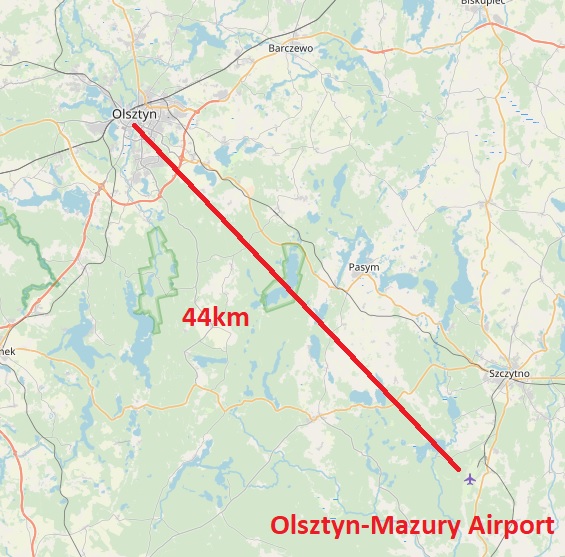 How to get to Olsztyn by train ?
Timetable of Polish railways is available here.