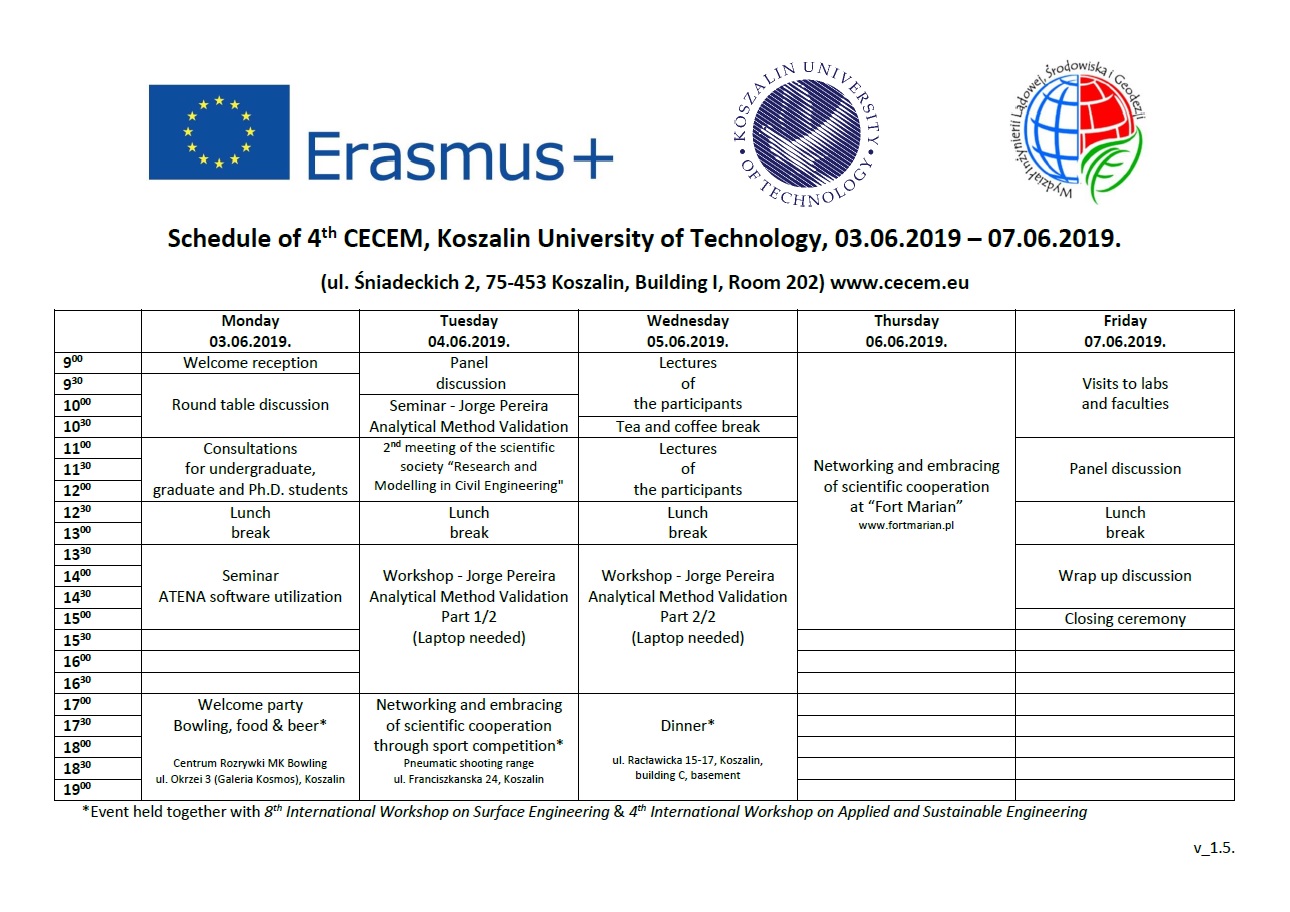 Host city: Koszalin.
Statistics: participants – 15, countries – 4, institutions – 5.
Keynote speaker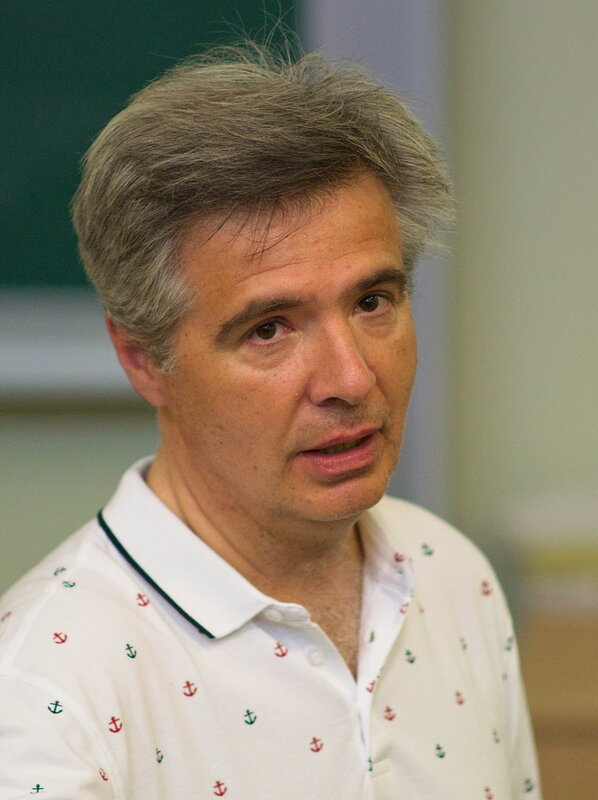 prof. Jorge L. G. F. S. Costa Pereira – ORCID 0000-0002-8633-3716 (photo by D. Pryl). University of Coimbra, Department of Chemistry, Macromolecules, Colloids and Photochemistry, Coimbra, Portugal.
Selected presentations
During this year's CECEM, we hosted two experienced representatives of Červenka Consulting – Radomir Pukl and Dobromil Pryl. We could hear a presentation about the company Červenka Consulting and its products, including the capabilities and applications of the ATENA program. The ATENA program is used for advanced non-linear analysis of reinforced concrete structures in terms of Finite Element Method (FEM).
Thanks to the courtesy of Červenka Consulting and its employees Radomir Pukl and Dobromil Pryl at the end of CECEM, a two-day workshop (10-11.06.2019) on ATENA software was carried out. The workshops were conducted by Radomir Pukl and Dobromil Pryl and were attended by users from the Department of Concrete Structures and Department of Structural Mechanics.
Classes were held thanks to Martin Berka's support from Červenka Consulting and Mariusz Ruchwa from Koszalin University of Technology.
It can be said that it was Atena Regional Users' Meeting in Poland.